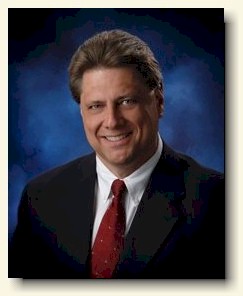 Randy Koehler,


Certified Financial Planner
Registered Investment Advisor Associate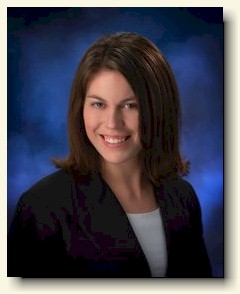 Erica Momany
Registered Investment Advisor Associate

Back to About Us Home
Randy Koehler, CFP, President and founder of Koehler Financial Services, Inc., has established himself as a trusted Certified Financial Planner since 1989. Randy operates his Certified Financial Planning and Wealth Management Firm, which has a record of honorable and ethical dealings, and has never had any consumer or regulatory actions filed against him or his firm.
His commitment to quality has been demonstrated for over twenty-five years, by helping clients achieve their financial goals. Randy takes pride in doing the job right the first time. With his dedication to outstanding customer service, over ninety eight percent of his clients retain his services year after year. Those same clients feel comfortable referring their friends and relatives, with over ninety percent of his new business coming from existing clients referrals. Randy has developed investment portfolio models to help you weather the uncertain times we face today.
Randy is a graduate of the College for Financial Planning, The University of Michigan's Real Estate School and holds a Business degree from The University of Denver's Daniels College of Business. He also is a Registered Investment Advisor and a member of the Institute of Certified Financial Planners. He is a Registered Brokerage Principal and sole owner of Koehler Financial, LLC a stock brokerage firm and a member of the Financial Industry Regulatory Authority (FINRA).
Erica Momany is a graduate of Siena Heights University with a bachelorís degree in Business Administration. Erica has worked for Koehler Financial for over 17 years. Erica assists Mr. Koehler in day-to-day activities including developing client portfolios, research, and providing customer service. On a regular basis, she tracks account transfers and fund rollovers, in addition to communicating account status to our clients. She is a Registered Investment Advisor Associate and Registered Brokerage Principal.